Cost of Living
weighing the pros and cons
When one is attempting to assess the advantages and downsides of a possible move to another country there's a myriad of things to consider. For some, the weather will be a top priority; others might pay more attention to cultural offerings or closeness to the airport or natural beauty.

But there is one question that appears to be on the minds of a majority of people dealing with this quandary: the cost of living.

How much will I have to pay for healthcare? How expensive is it to buy groceries or to dine out? How affordable is the housing?
"For starters, Spain has one of the lowest costs of living in Western Europe, so you can find both affordable housing and quality bottles of Rioja costing only a few euros."

Travel & Leisure, a review of "20 Best Countries for Americans Who Want to Live Abroad"
A good combination
Quality Meets Affordability
One can find numerous comparisons in a wide array of sources, and while some of the numbers may differ, there is broad agreement that life in Spain is very affordable. "On average, the cost of living in Spain is 123% cheaper than in the USA," suggests HousingAnywhere.com.

"The biggest differences in cost are in rent, utilities, groceries, daycare and health insurance." For its part, GetGoldenVisa.com calculates that one "can retire comfortably in Spain for about $2,000-2,250 a month, about $25,000-27,000 a year." It notes that around 6 million foreigners choose to call Spain home "thanks to its high standard of living, excellent healthcare, and a competitive education system." Offering a detailed cost of living breakdown for various circumstances, GlobalCitizensSolutions.com underscores that expats seeking "an improved quality of life without drying up their wallets choose Spain as a prime destination."

These conclusions echo the findings of another authoritative organization focusing on expat matters which named Spain among three best European countries for retirement (2023).
To qualify for remote jobs here, the applicant must make at least 200% of Spain's monthly minimum wage of €1,260 (currently it would add up to roughly $32,500 a year). 
Health insurance will have to be procured. It will be also necessary to show proof of no criminal record over the past 5 years in the home country, and in Spain. 
Related stories
How good is broadband in Spain? Find out where things stand FAST AND COPIOUSHaving access…
food and dining
Eating out or cooking at home: great food at pocket-friendly prices
The Mediterranean diet has earned lots of kudos for its healthy properties with its emphasis on whole grains, vegetables, legumes and fruits, as well as the important role of fish and seafood in such cuisines as Spanish. Not to mention ubiquitous olive oil, which helps to lower total cholesterol and "bad" cholesterol levels.

All of this is in plain sight around the Benlamádena area, where large Spanish and international supermarket chains, as well as smaller local shops, boast high quality and freshness of foods products.

Despite recent inflationary pressures grocery prices remain very reasonable, serving as a key part of the lower living cost.
"For a fraction of the cost in the U.S., the fruits and vegetables that make up the healthy Mediterranean diet are available all year," noted International Living in its latest analysis, adding that the "cost of restaurant meals is surprisingly low."

A comparison between nearby Malaga and a top-ranked retirement destination in Florida generated by Numbeo, a global crowd-sourced database, estimates that restaurant prices in Tampa are about 68% higher than in Malaga, with grocery costs showing an even greater difference of around 88%.

Another factor helping to hold down restaurant costs in Spain is its tipping — or rather non-tipping — culture.
In Spain, a modest gratuity will be of course welcome, but it's totally voluntary and nowhere near the percentages that are often deemed to be obligatory in the US.
According to Marbella International University Centre, healthy oils from such foods as fish and olives in the Mediterranean diet have multiple health benefits, "and can even slow down the development of senile dementia illnesses such as Alzheimer's."
A three-course lunch can be found all over Spain for $16 to $20, and even cheaper lunchtime offers are common. A glass of wine or a beer is about $3.50, and there is no local culture of tipping.
will not break the bank
Cost of Living and Healthcare: High Quality, Affordable Cost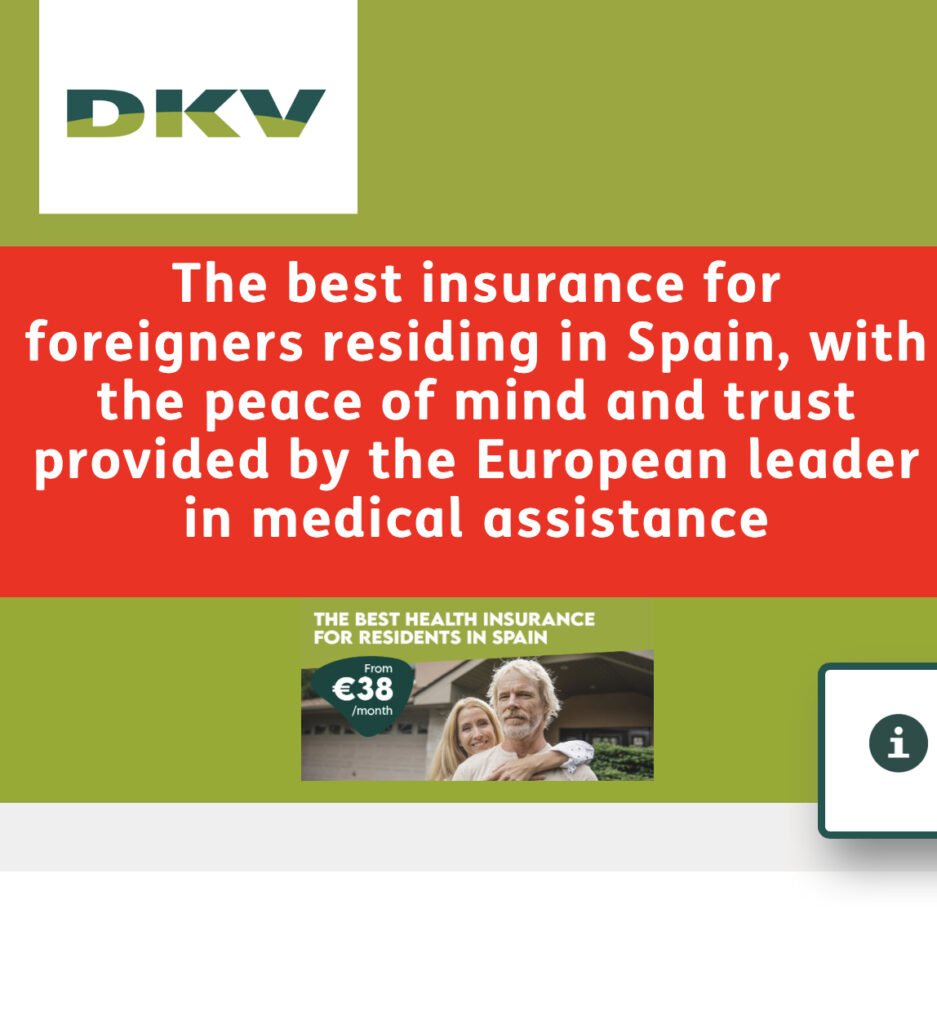 Overall, Spain has the reputation of one of the world's healthiest countries. It has earned the No. 1 ranking in two recent international surveys — "The Top Healthiest Countries in the World" (Money UK Index 2021) and "The Top 25 Healthiest Countries in the World" (Bloomberg Global Health Index 2019).

Spain boasts a life expectancy of 83.5 years, which expected to rise to 85.5 by 2040 to be the highest in the world. Not surprisingly, Spain gets kudos for what Expatica called "one of the best healthcare systems in the world." The quality and affordability of its healthcare system was flagged by International Living among the big reasons to choose Spain in a recent survey of the best countries to retire.
For citizens, Spain's universal public healthcare is largely free. But what happens if you decide to move here from a foreign country? No worries. At the initial stage, an ex-pat will need to show proof of the appropriate level of a private health insurance, which happens to be a surprisingly reasonable and affordable option by US standards. As International Living stressed citing 2022 estimates, "private medical insurance can cost as little as $100 a month, making Spain an ideal place for retirement."

There are no restrictions to obtaining a private health insurance in Spain, and it offer such benefits as speedier appointments with specialists and access to international medical centers with English-speaking providers. You can easily check prices and deals on the websites of such popular insurance companies as Sanitas, DKV or Adeslas and subscribe to an insurance plan online.
A hypothetical 60+ couple can buy a comprehensive medical policy — without co-pay or deductible — for around 240 euros. It will not only cover such expensive procedures as MRI, but will also include basic dental services.
Spain's universal healthcare program is very successful and has lowered the country's rate of preventable deaths to 45.4 per 100,000 inhabitants, according to Health Population Review. Overall, Spain is recognized as having one of the world's best national health care systems and an extensive network of private clinics.
UTILITY, COMFORT OR LUXURY
Housing: Plentiful Options, Sensible Choices
Benlamádena is often described as a perfect option for ex-pats because it offers an excellent range of housing choices to fit a variety of tastes and price brackets. Given its high standard of living and ideal location, there has been growing demand for real estate in the city, particularly from foreigners, which has led to an uptick in property prices over the past few years.
The continuing growth in demand has affected a wide range of housing, from cozy 2-bedroom apartments with terraces priced in the 250,000-300,000-euro range to gorgeous villas commanding several million. Indomio.es, for instance, sees roughly an 8.5% price increase over the past year in residential properties for sale.

Still, the common thread in real estate analysis and commentary is that the area continues to offer diverse and highly appealing opportunities, including from the cost of living perspective.

If you don't want to worry about pool upkeep or garden maintenance there are numerous developments in picturesque locations with 2- or 3-bedroom apartments or townhomes with pools, green areas, storage rooms and indoor garage spaces.
For those who prefer stand-alone or semi-detached houses, there are villas of different sizes and styles, from super modern to traditional.
When assessing cost of living factors, the yardstick of "average" prices and comparisons can be tricky and tell only part of an often complicated story. Just as an example, in March 2023 the average price of second-hand homes in Benalmadena worked out to be roughly 207€ per sq ft based on the numbers posted on HouseSpain.co.uk. Meanwhile, according to Rate.com, an average per-square-foot price in Tampa, one of the cheapest and top-rated retirement areas in Florida, was estimated to be around $299 in June 2023.

Those who decide to buy property in the Costa del Sol can now benefit from a lower tax paid on the purchase and sale of second-hand homes. Following a recent decision by the Andalusian government, the so-called Transfer Tax (the tax paid on the purchase and sale of second-hand homes) has been reduced to a flat rate of 7%, which is one of the lowest in the country.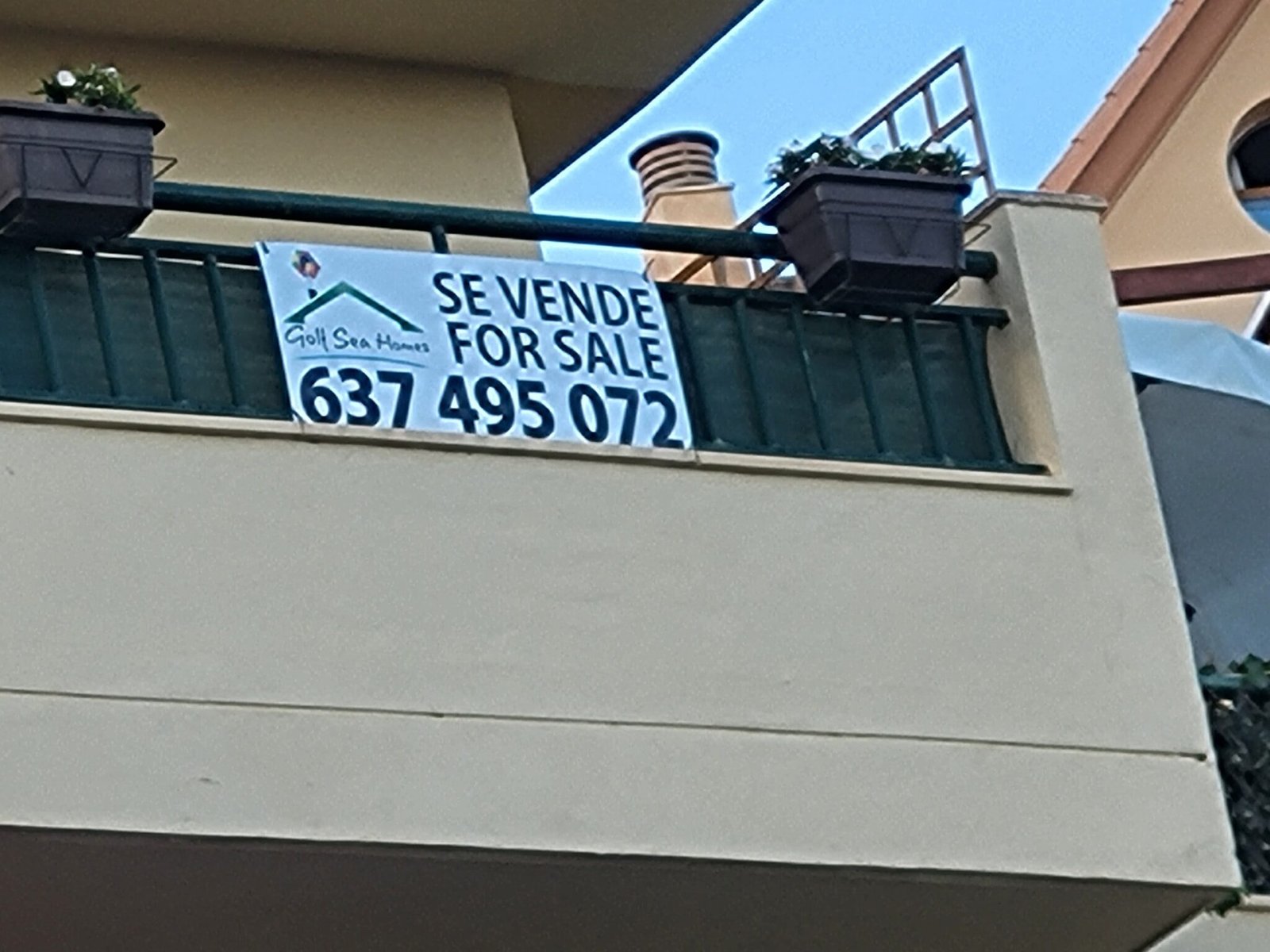 public schools, private or international
Education: Practical Solutions in a Cosmopolitan City
Three Benlamádena schools made it to the Top-100 list of best schools in Spain — out of a total of 28,458! — according to the latest survey by MiCole, an authoritative education platform. This is a good reflection of the high quality of schools in the area, where one can find excellent choices among the three main types of education establishments — public, subsidized and private.

Public schools in Spain, which are free for all residents and EU citizens, have a widely recognized reputation for high quality of instruction and facilities. They are also known to be very welcoming to foreign students, which facilitates the process of adaptation. The Jacaranda de Benalmádena Pueblo, one of the three Benlamádena's schools that ended on the Top-100 list for 2023, is actually a public school.

Private international schools is another very popular option for foreign residents in the Costa del Sol. Their big draw is that most of them are members of the National Association of British Schools and follow the UK curriculum, with instruction mostly in English, while Spanish is taught as a subject.

One of them is the Torrequebrada International School, which also made it to MiCole's Top-100 list of best schools in Spain. Meanwhile, EuroWeeklyNews gave its top billing to Benalmádena International College, calling it dynamic, vibrant and "relentlessly dedicated to educational excellence."

The school, which offers the British Curriculum to children from 2 to 18 years old from more than 30 countries, is one of only 15 schools in Spain to be fully accredited with British School Status.
Other attractive options include the British College (from Kindergarden to 18 years of age), and Colegio Maravillas, one of the Top-100-ranked private schools that is partially subsidized by the government.