Best place to live in Spain? We have a pick you may like
The backdrop: exploring new opportunities
There is a fascinating structure in Benalmádena called Castillo de Colomares. This Gothic-style Castle perched on a cliff overlooking the sea is reputed to be the world's largest monument to Christopher Columbus. It highlights the explorer's voyages across the Atlantic and his famous "discoveries."

In a manner of speaking, Best Spain Living is also a venture of discovery — but crossing the ocean in the opposite direction.

If Google searches and media headlines are any indication, the quest for "the best place to live" is a highly popular topic, with the move to Spain often cited as an attractive option.

Which is hardly surprising, given Spain's landmarks of stunning natural beauty and its rich historical and cultural heritage.

"Our lives are defined by opportunities. Even the ones we miss."
The search
When we set out on our own quest for a "hidden" gem, we did have a few basic "musts" in the back of minds:

– A warm and sunny climate throughout the year with low humidity;
– A place by the sea that would be scenic and walkable;
– Proximity to a metropolis with access to culture and arts;
– A region where Castillian Spanish, or Castellano, will be the main spoken language. (When learning Spanish, the use of other official languages such as Catalan, Galician or Basque, might be confusing).
– A place close to a major transportation hub that would make local commute, as well as trips around Spain and Europe easy and affordable.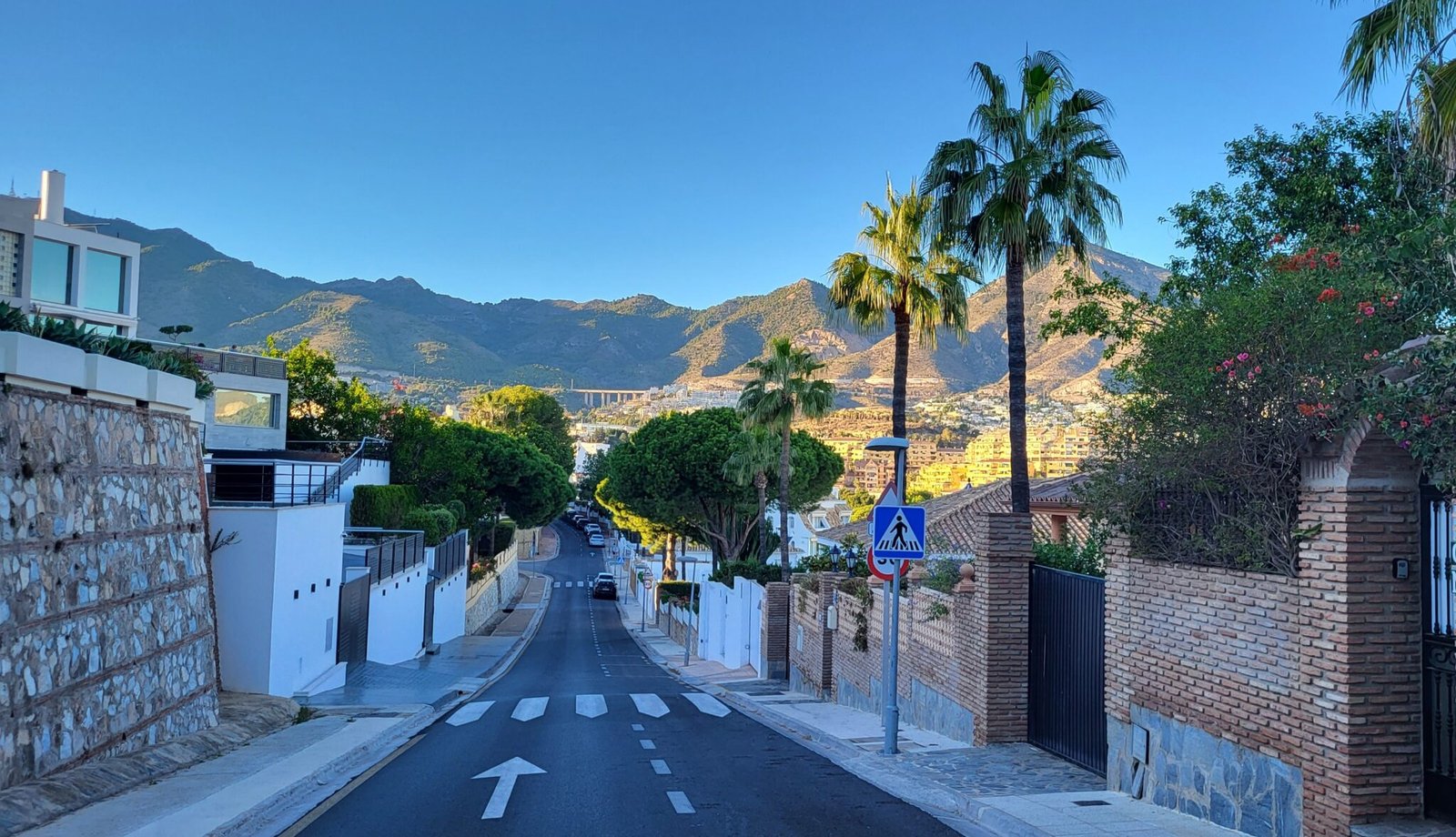 The result: our 'best place to live'
We did our homework, including some travelling. Weighed the pros and cons (which, admittedly, could be a subjective exercise). As a result, ended up in Spain's southernmost coast, the Costa del Sol.

And then, thanks to some good advice, zeroed in on Benalmádena, as our best place to live. It had a lot going for it, with plentiful rewards and just minor snags. No wonder the area is a magnet for thousands of Western Europeans.

But what about the Americans?
Well, it appears they are lagging behind the Brits, the Dutch, the Germans and the Scandinavians, among others, in discovering the advantages that make the move to Spain — particularly the Costa del Sol — such an appealing proposition.
the idea: share, inform, assist
When pondering what exactly would qualify as the best place to live and whether Spain should be counted in, there're countless factors to analyze, from the weather and the cost of living to geographical and gastronomic preferences.

And there are myriad ideas thrown around from a variety of sources, which in itself is good, but could be overwhelming.

So, we won't do myriad. For starters, we'll narrow it down to one great choice. Because we know it's a fabulous place, and we'll do our best to explain why others have ranked it a best place to live.

If you like it, we can take it from there and help you turn an intriguing idea into reality. There are many doors to knock on to get there, but our one-stop shop approach will simplify matters. We know exactly what's needed, because we went through it ourselves.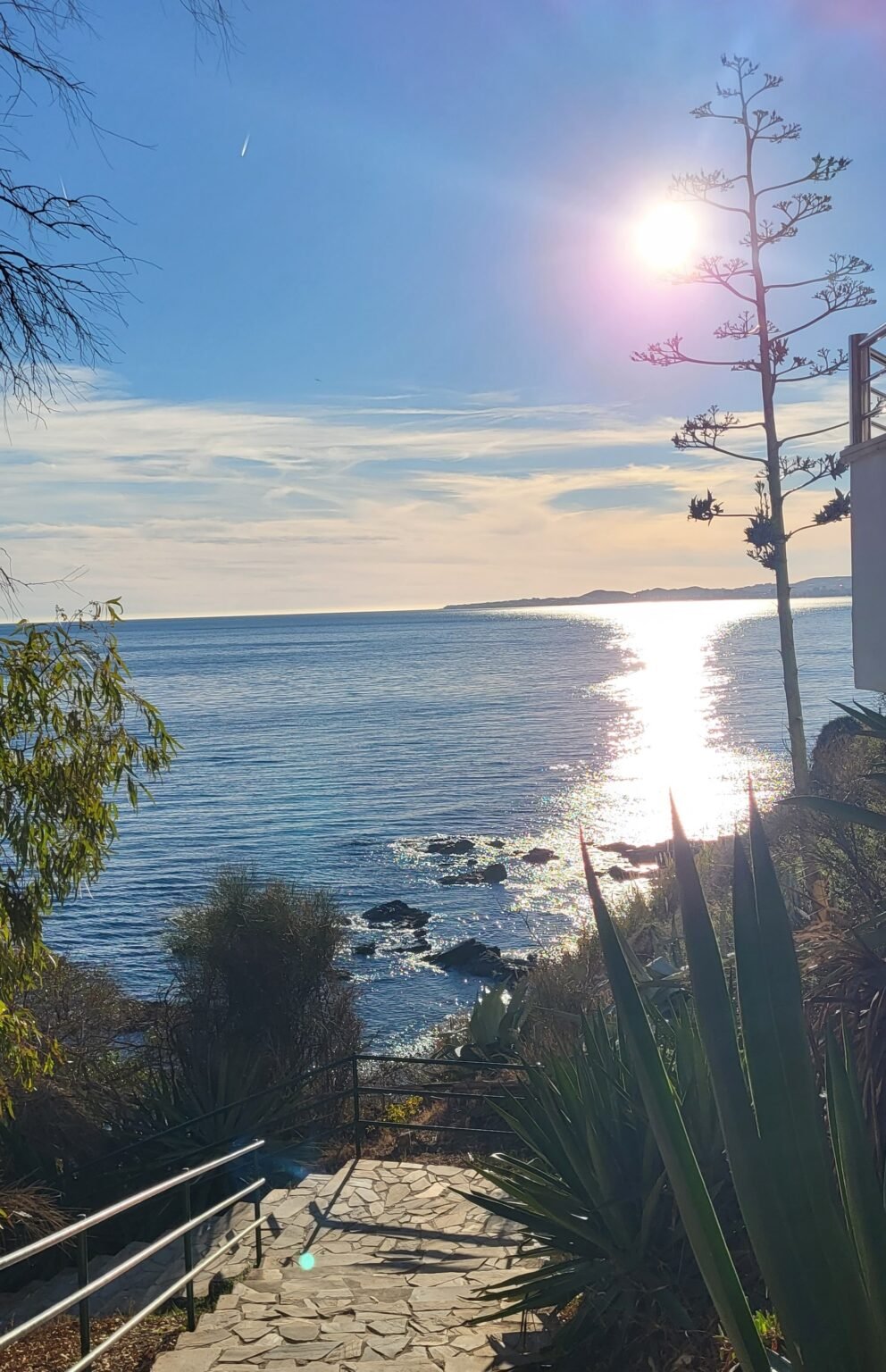 the next step: we're ready to help
We've built an effective network of qualified local specialists in key areas — real estate, banking, law — to make the process as smooth and painless as possible.

If you enjoyed the place online and would like to explore first-hand what's available to buy or rent, we'll help with customizing a package based on your preferences, like a price bracket or location. If you decide to visit, we'll line up a series of showings to suit your needs. If you decide on a purchase or long-term rent, we'll work with our partners to streamline the process.

In the meantime, we'll keep your abreast of related developments. All the good-to-know stuff that may come in handy — work, retirement, health insurance, real estate, travel, lifestyle, art or entertainment.

We'll be happy to hear from you! Your questions and suggestions are welcome.

Alex Taukatch
Co-Founder and Managing Editor
BestSpainLiving.com
Email us at:
contact@bestspainliving.com