Major exhibit in Picasso's hometown focuses on artist's sculptures (2023)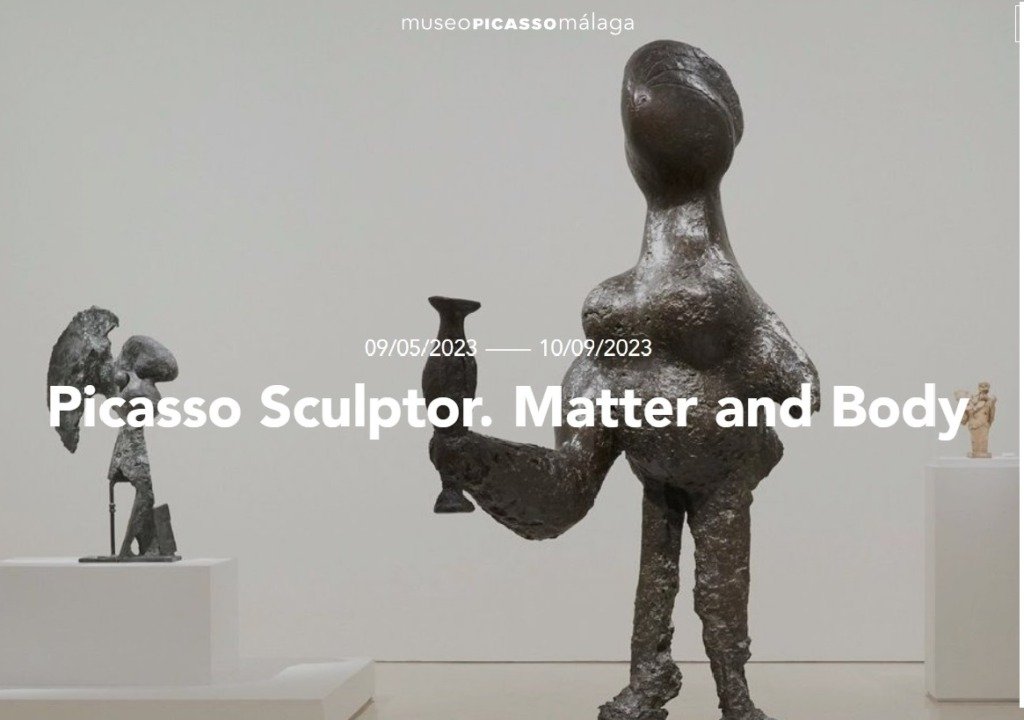 There are some 50 art events held in the United States and Europe this year in honor of the 50th anniversary of the death of Pablo Picasso. One of them has special significance for the host city – Malaga, his birthplace on Spain's Mediterranean coast.
The idea behind the project undertaken by Museo Picasso Malaga was to highlight an aspect of the artist's work that often appeared to be overshadowed by his paintings. Indeed, until two exhibitions in Paris and London in 1966-1967 that were devoted mainly to sculpture, Picasso's three-dimensional work had received little critical attention. No longer: Picasso sculptures are the main focus of a special anniversary exhibit mounted by the artist's museum in his hometown.

"However, sculpture was not a secondary concern for Picasso but a form of expression on a par with painting," stressed the Malaga museum in its introduction to the four-month exhibition, Picasso Sculptor. Matter and Body, that runs through September 10, 2023.

Interestingly, this is the first major exhibition in Spain devoted to Picasso sculptures, shining additional limelight on this facet of his work.