Antonio Banderas hails Steven Spielberg's filmmaking vision (2023)
One of the icons of British pop rock gave his first ever concert in Costa del Sol on June 15, 2023, choosing a popular coastal town as a picturesque venue for a concert that had a special meaning.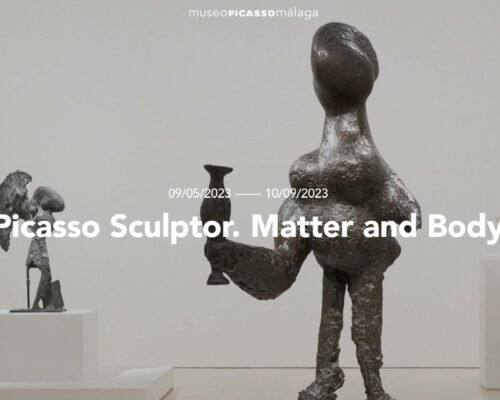 There are some 50 art events held in the United States and Europe this year in honor of the 50th anniversary of the death of Pablo Picasso. One of them has special significance for the host city – Malaga, his birthplace on Spain's Mediterranean coast.